We're A Leading Company Within the Healthcare Industry
Corizon Health is the nation's proven leader in quality correctional healthcare solutions. As industry pioneers, we set the standard — and we continue to discover new and even better ways to provide exemplary service to our partners and exceptional care to our patients every day.
Jobs by Location
Find a job in your chosen area using our interactive map
Corizon Health Radio
Insights from the Leader in Correctional Healthcare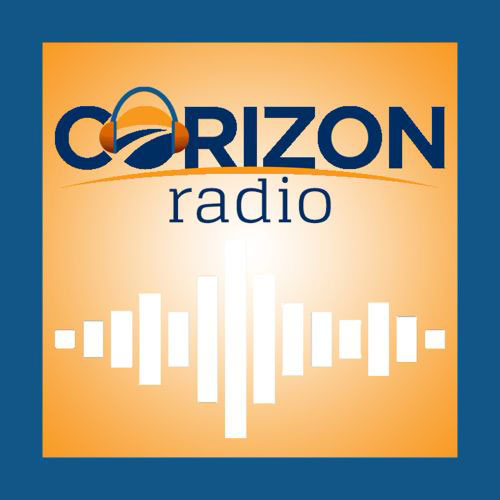 We take care of patients inside the walls. In dozens of jails and prisons across the United States, Corizon Health team members look after the physical and mental health needs of America's most vulnerable population.